---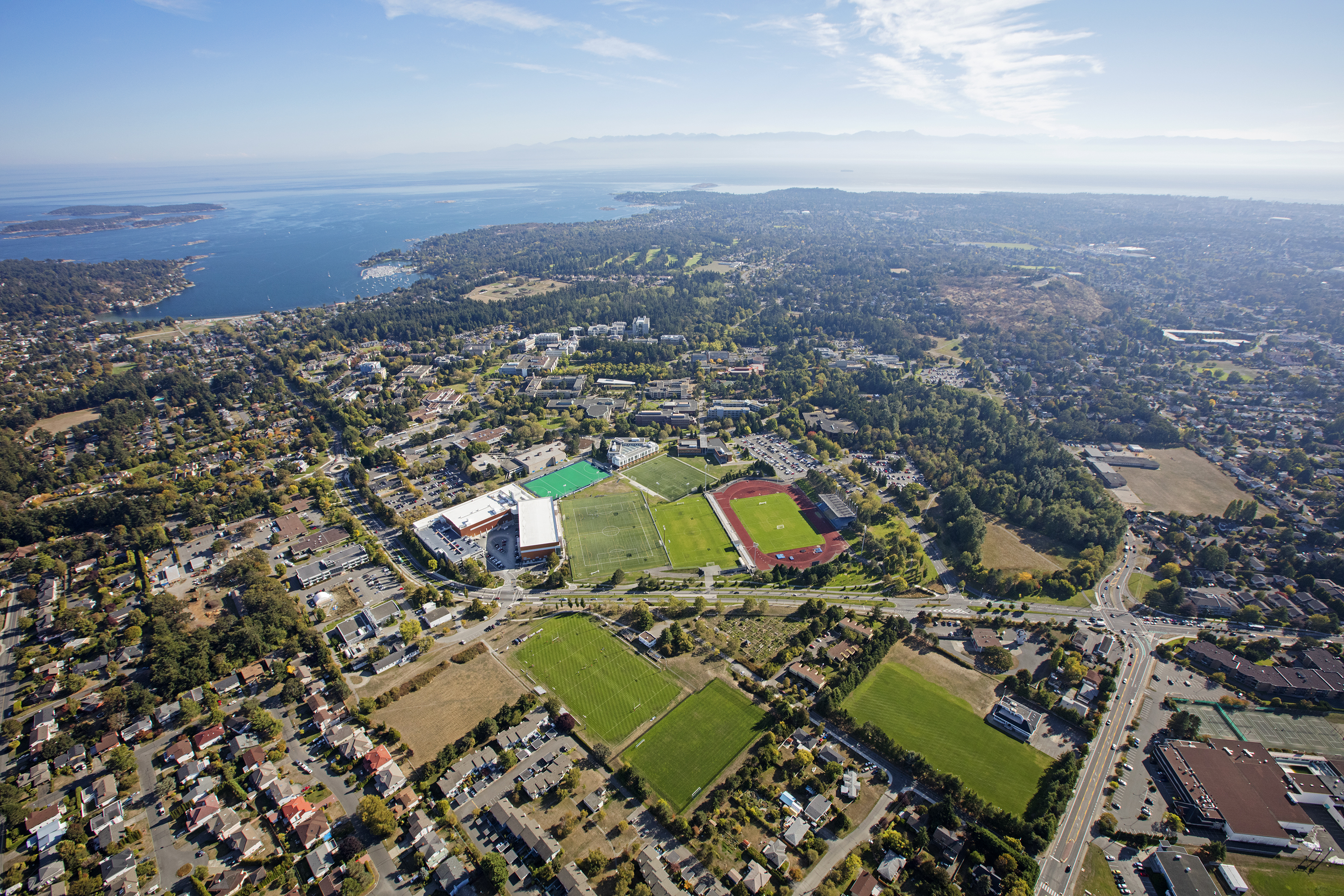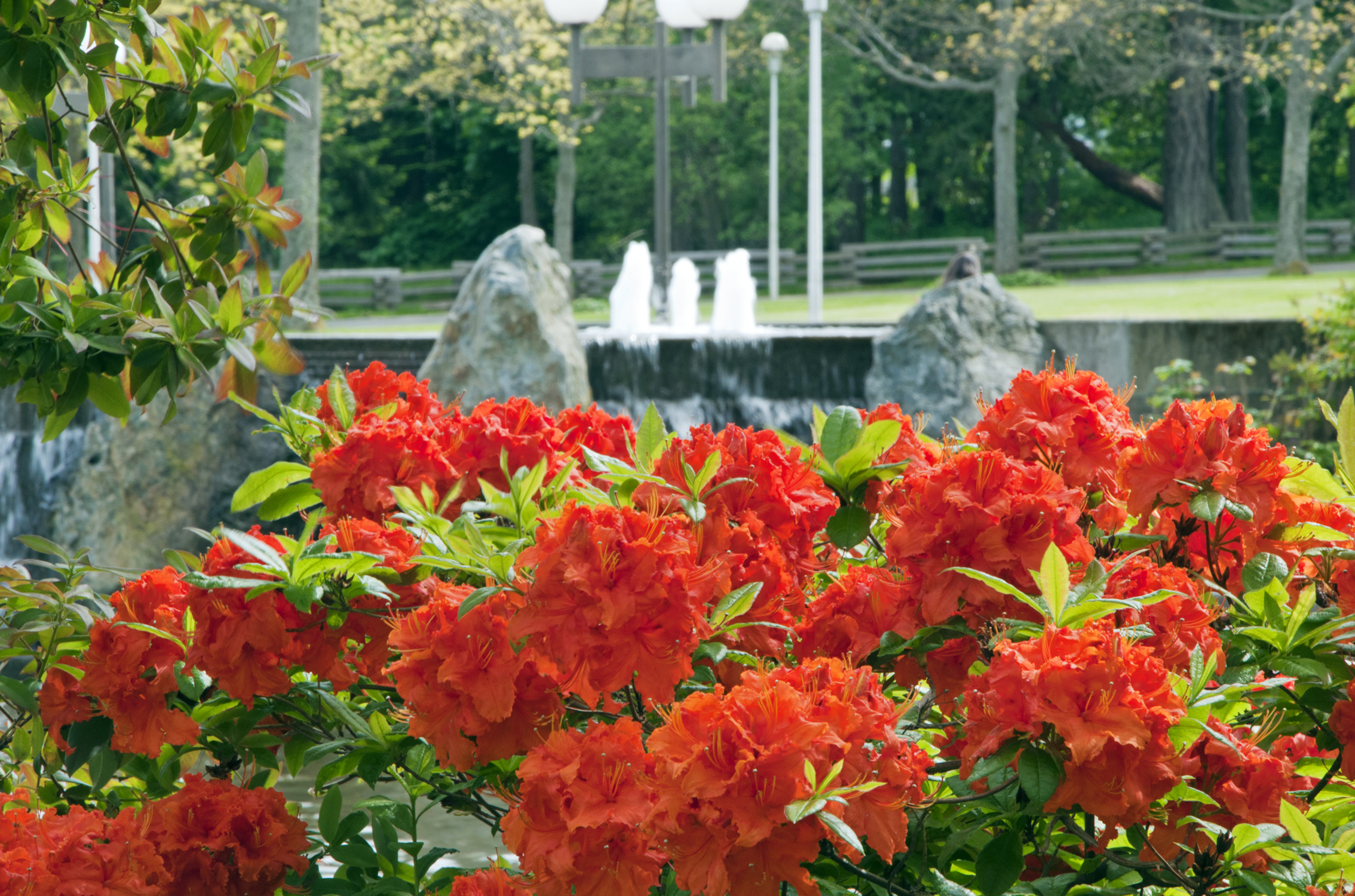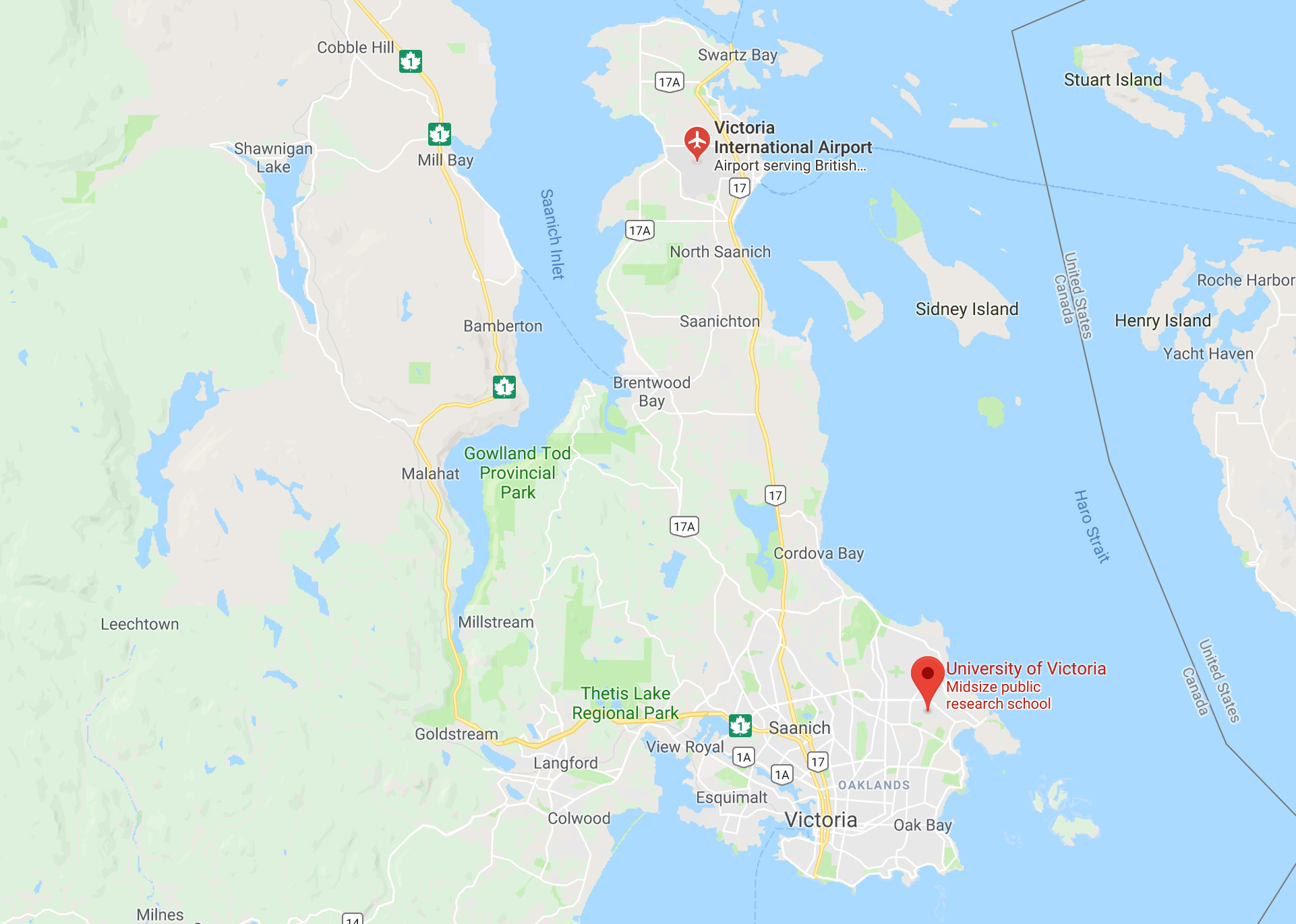 FPCP 2019 will be held on the campus of the University of Victoria. The University is located north of Victoria on Vancouver Island.
Campus Map showing the venue, transit info, and places for lunch. 
Parking on campus:  Rates & Maps
The recommended parking lot is Lot 1 which is across Ring Road from the Bob Wright Centre, the main venue.  Daily rate is $8.00, credit card are accepted.
Options for getting to Victoria include:
Directions from Victoria to the University of Victoria can be found here.
Additional tourism info:
·         Destination Greater Victoria